Annual Customer Survey
Do you want to know what your customers think of your services and what they think is really important? With an online customer survey you can get feedback on a large scale from your customers. The questionnaire is tailored around your organization's needs so we can focus on your goals.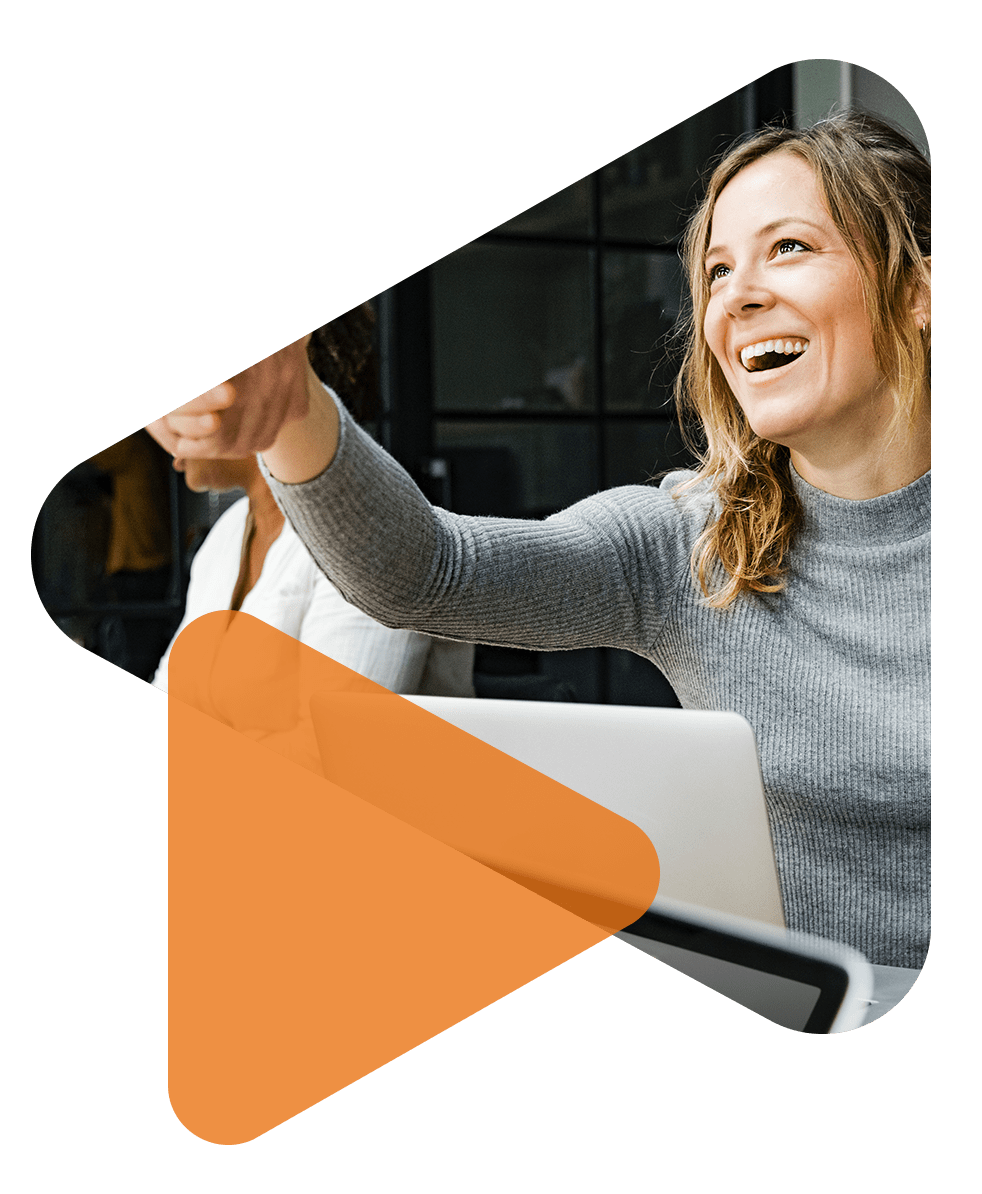 Why an Annual Customer Survey?
Insight into NPS, image
and competitiveness
Act on all moments of truth
of the Customer Journey
Extensive insight into your
organization and individual departments
Our annual
customer survey is:
Once per year or per two years

Flexible (in frequency and format)

Can be combined with other forms of research, such as panels or continuous measurements
Do you want to get the best out of your customers?
Use the form below to request more information or a free consultation