Knowledge and cases
We are happy to share the latest business cases from our customers.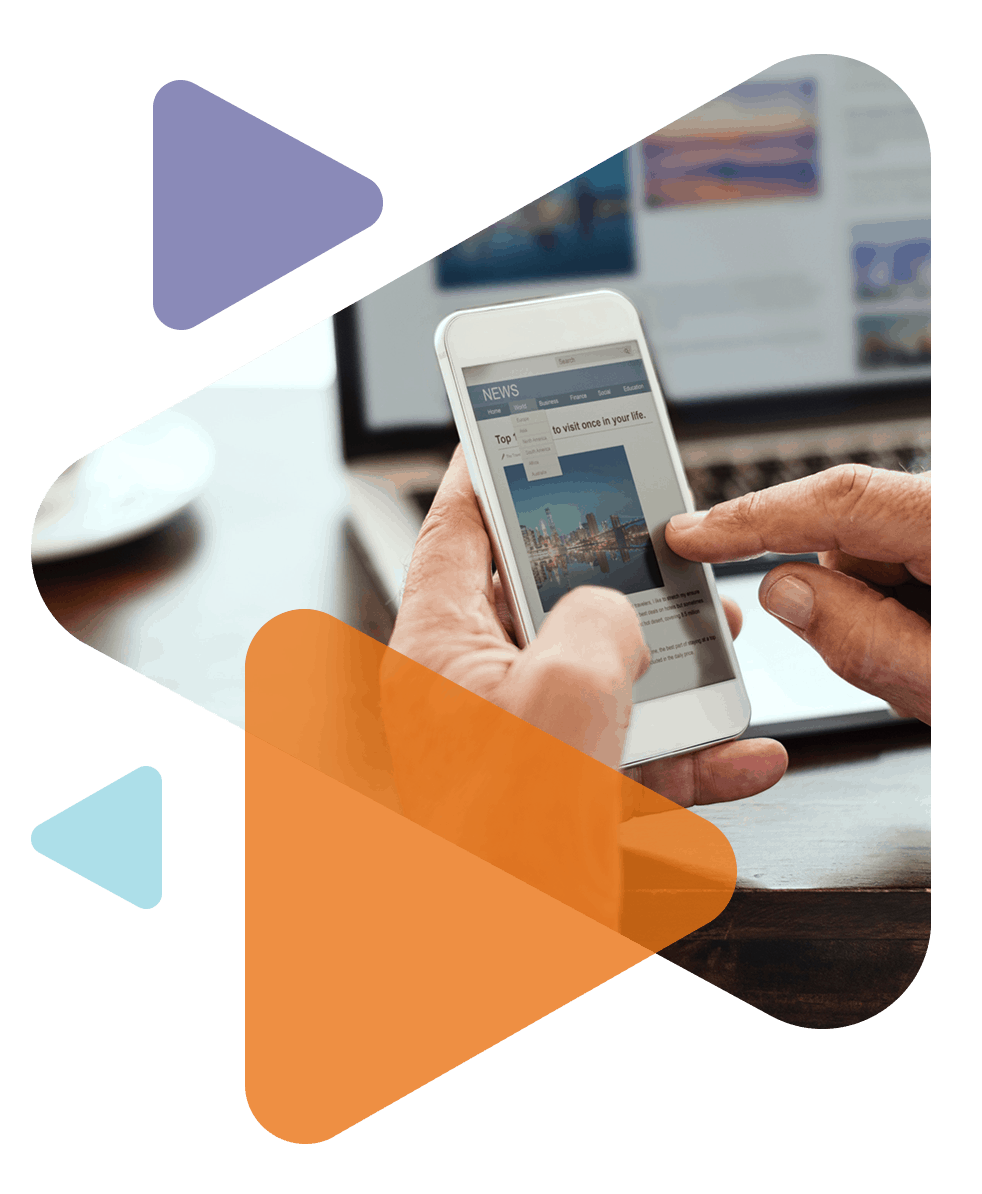 News
The latest news from us or our customers
The customer feedback program at CWS led to a culture shift internally. Customers enjoy being heard, so following up on feedback increases loyalty. Read more about this best-practice here.